ALL COUNCIL CHAIRMEN WHO SERVED PRIOR TO 1991 WERE MEMBERS OF NCOAA (1985 – 1991)
−
If anyone has biographies, photographs, or any corrections for any of the Past Chairmen listed below, please contact our webmaster by clicking HERE.
DAVID TROTTI USMC/DESERT STORM
David P. Trotti has resided in Jacksonville since 1973 and graduated from Terry Parker High School in 1987. He went on to attend Jacksonville University from 1987 through 1990, and University of North Florida in the fall of 1990 before enlisting in the United States Marine Corps. While serving our country, he served in our American Embassies in Vienna, Austria and Dar Es Salamm, Tanzania. He earned the rank of E-6, Staff Sergeant.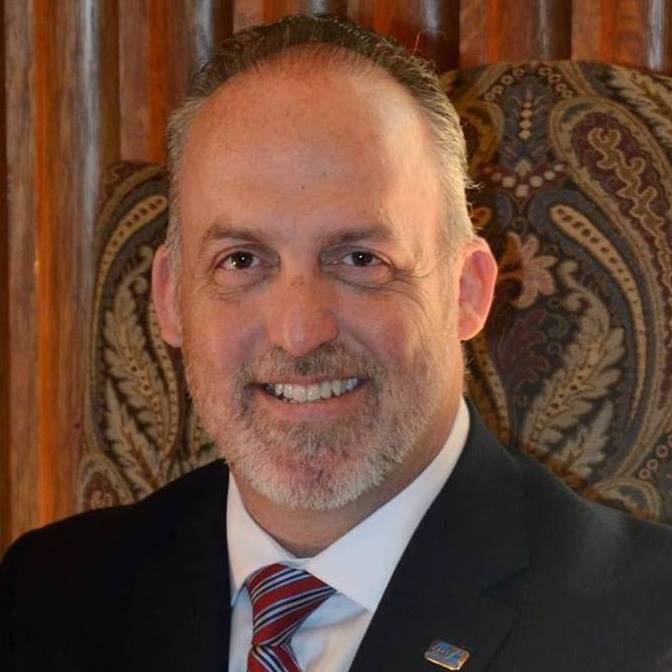 STEVE SPICKELMIER USAF/VIETNAM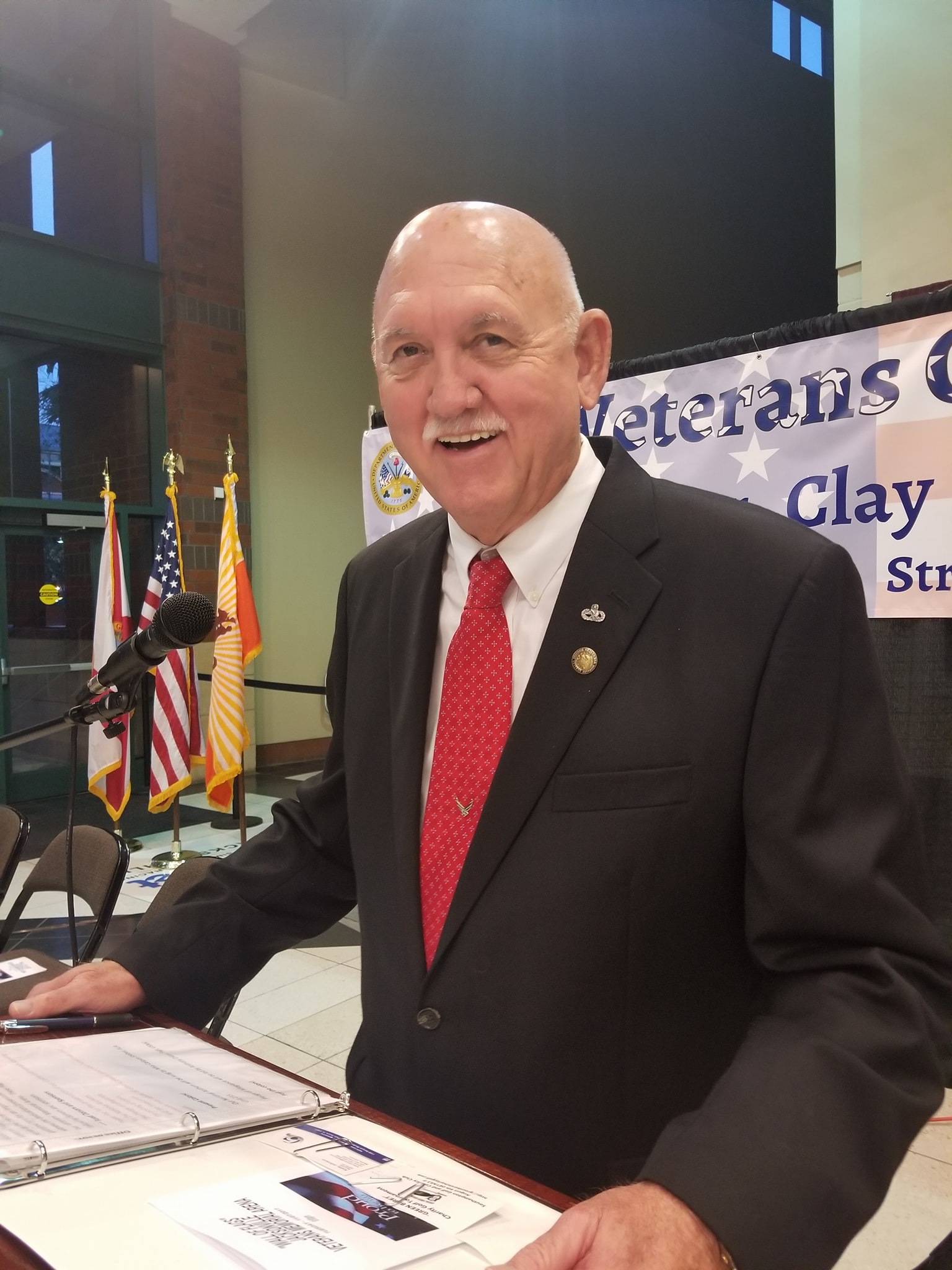 HALLIE WILLIAMS-BEY USMC/VIETNAM
Hallie Williams-Bey, a Jacksonville native, relishes living a life of service. His older twin brothers, who were Army veterans and his best neighbor, Jessie Clayton, a Marine who died in combat, inspired Hallie to join the military. After graduating from New Stanton High School, he enlisted into the Marine Corps and fought in the Vietnam War from 1968-69 and was later stationed in Quantico, Virginia, rising to the rank of staff sergeant.
After his military service, Hallie worked for the U.S. Securities and Exchange Commission in Washington, D.C. and later relocated to Jacksonville after the Internal Revenue Service (IRS) offered him a job in accounting. He then decided to attend FSCJ, which was known as Florida Junior College at that time. In 1978, he earned his Associate in Science in General Business.
Hallie saw a lot of combat in Vietnam. For many veterans, it can have lasting effects, both mentally and physically. He says getting his degree and participating in the College's veteran program kept him focused. What stood out most about his time at FSCJ was taking accounting and science courses and his professors.
"Some classes were taught by veterans," shared Hallie. "They knew that I was a veteran, and we would talk to each other more."
In 2002, he obtained a bachelor's degree in biblical studies from Truth Bible College. Hallie's education further prepared him for employment with the Jacksonville Urban League, The Salvation Army, Clara White Mission and his current role, owner of a tax preparation and notary public business.
Hallie now plays an active role in helping fellow veterans and knows the importance of connecting veterans and individuals to community resources. He is a member of the American Legion Post 197 Jacksonville and has also been involved with the National Vietnam Veterans Coalition and the Northeast Florida Veterans Council, among others.
In 2009, he spoke at a hearing before the U.S. House of Representatives Committee on Veterans' Affairs about the need for building a new clinic in Jacksonville for veterans. Hallie's efforts to help others have not gone unnoticed. Then governor of Florida Senator Rick Scott awarded Hallie and other veterans a Veterans Service Medal. In 2018, Jacksonville Urban League President and Vietnam Veteran Dr. Richard Danford Jr., presented Hallie with the Clanzel T. Brown Humanitarian Award.
Whether serving his country or the community, Hallie is focused on helping others, especially fellow veterans. He encourages alumni and students to do the same.
"Enjoy life," he says. "Do something positive, help one another, and help a veteran."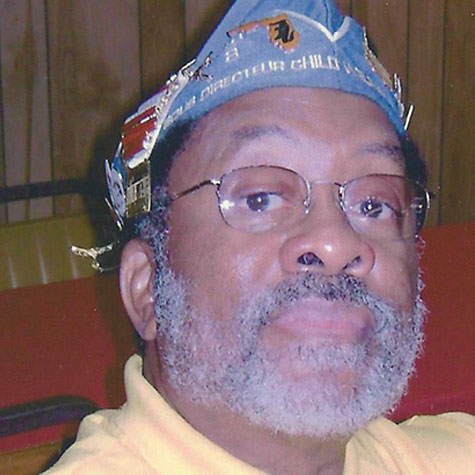 DAN GUTHRIE USN/VIETNAM
Bio Needed
SANDY SORKIN USA/WWII/CHINA -BURMA
 Bio Needed
BOB ADELHEIM USMC/VIETNAM
Bio Needed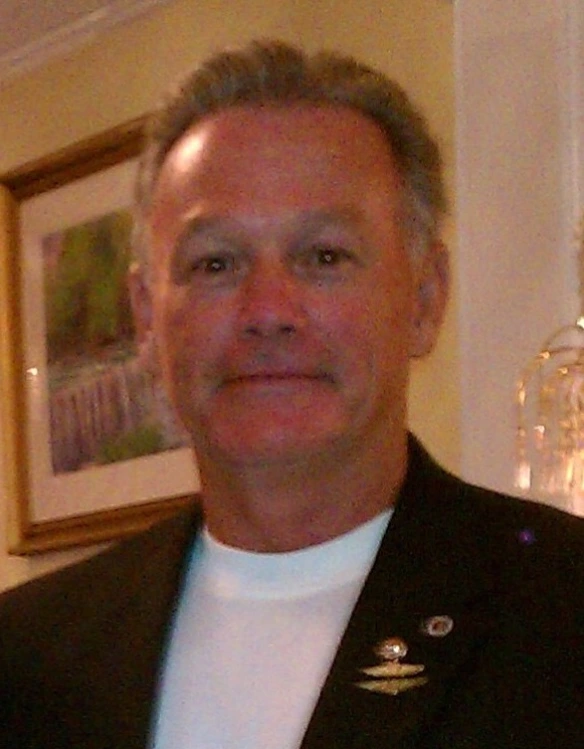 DAVID PIPPIN USN/KOREA/VIETNAM
Bio Needed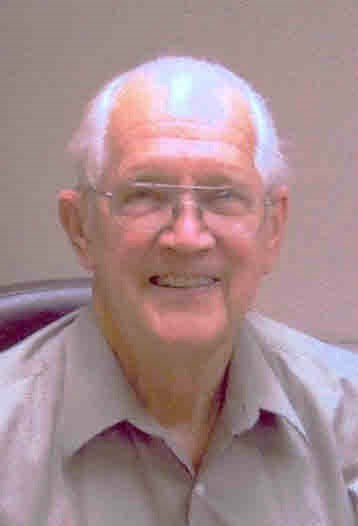 JOHN CLARK USA/VIETNAM
Bio Needed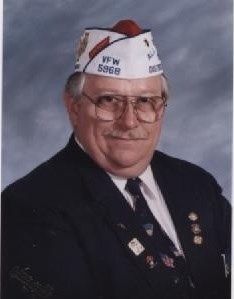 GENE HALL USN/KOREA/VIETNAM
All American State Commander A.E. (Gene) Hall A. E. "GENE" Hall was elected to the office of State Commander, Veterans of Foreign Wars Department of Florida in June of 2004 at the 74th annual convention in Orlando, Florida. Gene originally joined the Veterans of Foreign Wars in Jacksonville, Florida Post 7909 in 1979 and has maintained his membership there since his return from Australia in 1983. During his tenure, Gene has held the positions of Post Commander from 1993-1995, Post Quartermaster 1995-2003, District Commander 1997-1998 and was elected State Surgeon in 2001. Gene continued his rein through the chairs of the Department culminating as an all American State Commander. Gene has also held many State and National Appointments in the Veterans of Foreign Wars. He is served on the State and National legislative committee and on the State Budget and Finance Committee.
Born in Woodruff, South Carolina, he left high school and enlisted in the US Navy on valentines day 1958 where he later earned his high school diploma along with an AS degree in Management and a BS in Education during the 34 years and 3 months he served on active duty while rising through the ranks to SCPO, CWO, and Limited Duty Officer where he retired as a Commander on 1 May 1992. ( Gene is also a member of the Fleet Reserve Association, Military Officer's Association, American Legion, Orange Park Lodge #267 F&AM, Jacksonville Scottish Rite Bodies, Morocco Shrine and The Military Order of the Cooties.
Gene is a widower and has three grown children Teresa, Duane and Michael and nine grandchildren. Gene resides in Orange Park, Florida. He recently married Diane Hall in December of 2015.
CLARENCE HILL USN/DESERT STORM
Bio Needed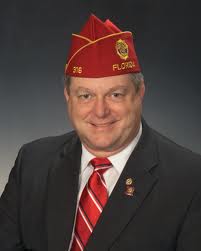 OSCAR SULLIVAN USN/VIETNAM
Bio Needed
ELBERT SAWLEY USN/WWI/KOREA/VIETNAM
Bio Needed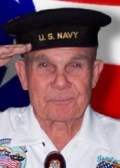 ROBERT FRENCH USN/KOREA/VIETNAM
Bio Needed