Liberty Life Media
On Base. In Town. Pro-Military 
BUILDING COMMUNITY: Liberty Life Media is the pro-military media house for the 350,000 military Servicemembers, DOD personnel, Veterans, and their families who serve on The Liberty Coast's 9 military bases and live in Florida and Georgia's Camden, Charlton, Nassau, Duval, Baker, Clay, Bradford, Putnam and St. Johns counties with relevant, relatable, referential, and usable information which:
Showcases the diverse missions, assets and people of the 6 military branches operating on The Liberty Coast,
Shares the stories of the region's Servicemembers, Veterans, and their families,
Promotes On Base, In Town and Pro-Military events and activities,
Welcomes and helps newly arriving military and families assimilate to our community,
Assists Servicemember's transition to civilian life, connecting employers to Veterans,
Introduces and promotes military and Veteran support services and
Advocates for military and Veteran-owned businesses and Vetrepreneurs.
VETERAN LED: Liberty Life's mission is to build, connect and uplift one of the nation's largest and diverse Defense communities. In addition to the online "Audio" Digital Print Articles and free print distribution across The Liberty Coast, readers can expect a robust social media and promotional presence and an informative weekly newsletter.
We invite you to share your stories, events, offers and information across The Liberty Coast.
Contact us to share a story, event or idea, become a content contributor, become a print distribution point, or advertise to the military, Veteran and pro-military population of The Liberty Coast.
About Liberty Life Media
Liberty Life Media launched in 2020 to serve the 350,000 active service members, Veterans, and their families across The Liberty Coast in Southeast Georgia and Northeast Florida. The freely distributed monthly  publication has a circulation of 5,000 among the area's numerous bases, over 50 Veteran Service Organizations and at over 350 distribution points in Camden, Charlton, Nassau, Duval, Baker, St. Johns, Clay and Putnam counties.
Our content promotes and supports the region's pro-military organizations, active-duty Servicemembers, Veterans, retired military, and their families with individual profiles, relevant local news and useful information, VA information and resources,  relatable military and Veteran resources and a calendar of events, both On Base and In Town, always Pro-Military.
Contact me: Joe Snowberger (Navy Mustang, Retired) Publisher
31 5th Street, Atlantic Beach, FL 32233-5307
Phone: (904) 476-7861
Email: [email protected]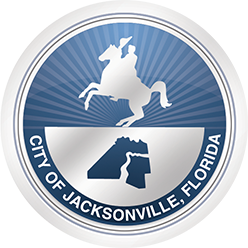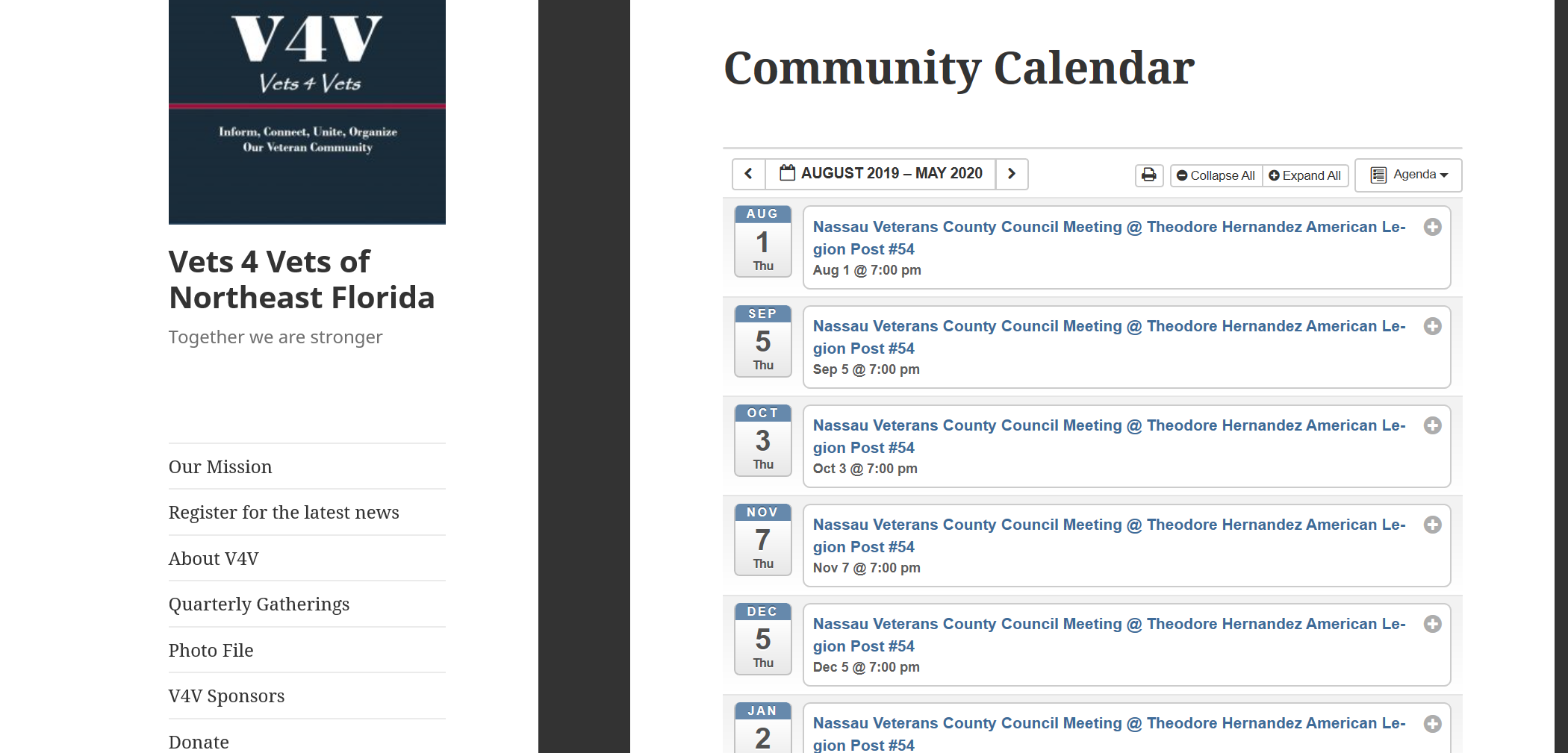 MISSION:
INFORM our Veterans about policy changes, resources, and issues that we face as a collective group
CONNECT our Veterans with organizations that will build a better future for tomorrow's Veterans and programs that can assist today's Veterans during times of need
UNITE our Veterans to one another in an effort to build strong relationships and networks within our community
ORGANIZE the voice of our Veterans so that we are heard within our Community, our State, and our Country
TOGETHER WE ARE STRONGER!